Car Wash
Express & Full Service
ON YOUR MARK, GET, SET, GO! Stay in your vehicle while getting a showroom shine your car deserves!.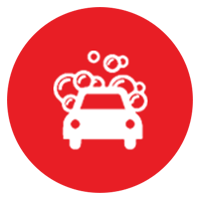 EXPRESS CAR WASH
Stay in your vehicle while enjoying a fast, environmentally friendly and affordable car wash. All washes include our FREE vacuums.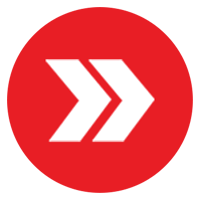 MONTHLY MEMBERSHIP
Want to have a clean car every day while saving money? Then Join Now!  Pick a plan that best fits your needs. Plus get discounts on full service and detail cleanings. Memberships are billed each month via credit card.
FREE VACUUMS WITH EVERY WASH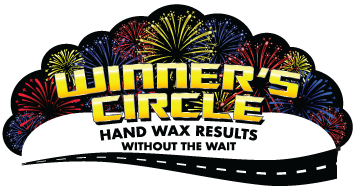 Unlimited Monthly Membership
Winner's Circle
Ceramic Protect

Bath Soap

Ultra Shine

Rinse Cure

Rain Repel

Buff N Shine

Rim Cleaner

Triple Foam

Tire Shine

Wash and Dry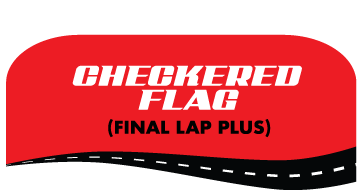 Unlimited Monthly Membership
Checkered Flag
Bath Soap

Ultra Shine

Rinse Cure

Rain Repel

Buff N Shine

Rim Cleaner

Triple Foam

Tire Shine

Wash and Dry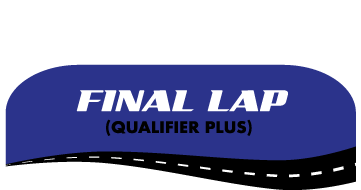 Unlimited Monthly Membership
Final Lap
Rim Cleaner

Triple Foam

Tire Shine

Wash and Dry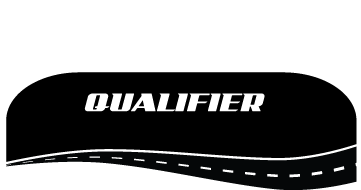 Unlimited Monthly Membership
Qualifier
We Like it Dirty,
You Like it Clean
Wash-N-Go